Happy Vines Personal Chef
updated: 02 January 2014
" Wine is the intellectual part of a meal."
Alexandre Dumas' Dictionary of Cuisine, 1873

welcome to our menu section
Malaysian/Asian dishes with an European twist; European dishes with an Asian flair
come discover our version of West meets East cooked by an Asian palate
served with fine wines, beer and local brews

---
STARTERS

| | | | |
| --- | --- | --- | --- |
| Pan-fried Prawns in Garlic Pepper. Sprinkling of Cheese on a bed of diced Vegetables | Our 3-Starters (l-r) of Sauteed Prawns in Fresh Bacon, Potato Egg Tart, Fillet of Fish served with Cilantro Salsa | Our 3-Starters (l-r) of Sauteed Prawns in Fresh Bacon, Potato Egg Tart, Braised Wild Boar Ribs | Spanish-style Potato Egg Tart flavoured with Lap Cheong (Chinese Sausage) |

MAIN DISHES (ASIAN ORIGIN)

| | | | |
| --- | --- | --- | --- |
| Roast Belly Pork | Steamed Fresh Fish stuffed with Cilantro | Pork Ribs & Sokoi (bamboo shoots) Soup | Sashimi |
| BBQed Pork (Char Siew) | Pan-Fried Fish Fillet with Cilantro Salsa | Fresh Clams in Shao Shing Wine | Sauteed Grouper with Braised Clams |
| Baked Rice with Prawns & Vegetables | Lunar New Year Family Reunion Dinner | Braised Pork Leg in Chinese Black Vinegar & Shitake Mushrooms | Wok-fried Wheat Noodles with Prawns |

LOCAL SALADS

| | | | |
| --- | --- | --- | --- |
| Salad of shredded Bitter Gourd, Cucumber & Shrimp | Pineapple & Cucumber Salad | Okra & Cucumber Slices with Chilli Sambal Dip | A mixed Salad of fresh Local Vegetables |

MAIN DISHES (INTERNATIONALLY INSPIRED)

| | | | |
| --- | --- | --- | --- |
| Stuffed & Roasted Tomatoes | Tortilla Patatas (Potato & Egg Tart) | Paella Fruits de Mar (Spanish-styled Baked Rice with Seafood) | Gambas (Prawns in varied styles) |
| (Fresh) Pasta with Lamb/Beef Ragu | Duck breast in Orange sauce | Roast Chicken with young Potatoes | Seared Yellow-tail Tuna |
| Fillets of Fish | Beef/Mutton Ragu with Spaghetti & Ratatouille skewer | Stuffed Chicken Leg | Tandoori Chicken |
BUFFET OR COMMUNAL DINING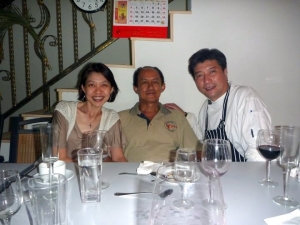 OUR HONOURED GUESTS
(click here to view)

ALCOHOLIC DRINKS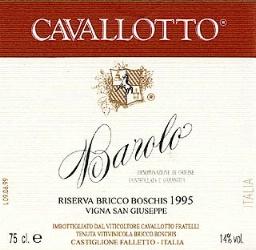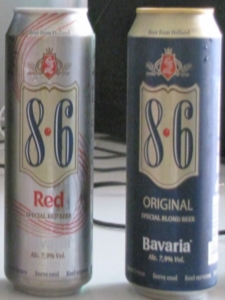 We source our wines, mainly, from local wine importers. However, we do have some hand-carried GEMs for those who ask for them. Our markup is reasonable from RM30 per locally-sourced bottle.
We price our canned BEERs at Coffeeshop levels, for your drinking pleasure.
We can offer a small selection of HARD LIQUORs.
CORDIAL soft drinks are available for non-drinkers & minors. Plus, the occassional sodas.
---
---